Find a massage therapist 618-531-7325
The BEST Licensed Massage Therapists
Business Location » IL » Madison » Granite City » Massage Establishment » Directory » Providers » Licensed Massage Therapist » 62040 » 618-531-7325
This Business Services Massage St Louis, MO
Try My Service All Therapeutic Massages All The Time
24 Hour Massages Incalls * 6am - 9pm Or Mobile Massage Therapy * 10pm - 5am
♥(`'◕‿◕'´) ♥
MassageServiceCalls.Com
It's Your Time To Relax

~•❀•~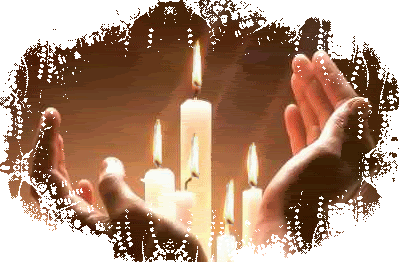 Massage therapy is the manipulating of superficial deeper layers in the muscles of the body and connective tissue using various techniques,rolling movement over fascia, muscles, ligaments, tendons and joints, designed to increase circulation and enhance function. Massage could be applied with elbows, knees, forearm, hands or fingers.. In a professional clinical settings involves the client being treated while lying down on a massage table, sitting in a professional massage chair, or lying on a shiatua floor mat.
Local Massage therapists treat clients by using touch to manipulate the soft-tissue muscles of the body. With their touch, therapists relieve pain, increase relaxation,rehabilitate injuries, reduce stress and to restore normal lymphatic flow also aid in the general health and wellness of a clients
The service I provide is basically for relaxation and relief of muscular tension. Massage Therapy Bodywork should not be construed as a substitute for medical examination, diagnosis, or treatment and that you should see a physician, chiropractor, or other qualified medical specialist for any mental or physical ailment of which you are aware of. Because massage/ bodywork should not be performed under certain medical conditions.
~•❀•~
ͼ(•ᴥ•)ͽ Full Body Massage & Mimi Spa Service For Both Women & Men ͼ(•ᴥ•)ͽ
Click2Enter
Contact Me


(618)531-7325
massageservicecalls@gmail.com




Find a Local Massage Therapist